Taxi Transfers To and From Kalamata Airport
Find Unbeatable Value Taxi Transfers


Kalamata Airport Taxis - Fares, Distances and Where to Find Them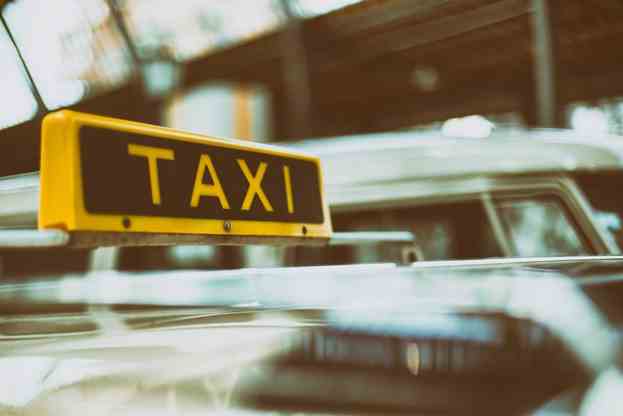 Before proceeding to exit the baggage claim area of Kalamata Airport, please make sure all your belongings have been collected.
There are several taxi ranks at the airport and it can be quite chaotic to catch one of the taxi cabs during high season or peak hours and it is therefore recommended to pre-book your taxi to avoid stress and save time that otherwise can be caused by the competition to catch one of the taxis. Most taxi drivers are more than happy to wait for your arrival with a sign with your name on it.
A taxi from the airport to central Kalamata costs around 25€ and the journey takes 10 minutes.
For more information or to pre-arrange a taxi before your arrival, use the form above to book a taxi transfer, or call a Taxi +30 27220-23100, or Radiotaxi call +30 27210-21112 upon arrival.
Taxi fares to & from Kalamata Airport (KLX)
Taxi Transfer Customer Reviews
Available Transfer Options