Bus Transfers To and From Kalamata Airport



Buses from Kalamata Airport with Bus Routes and Times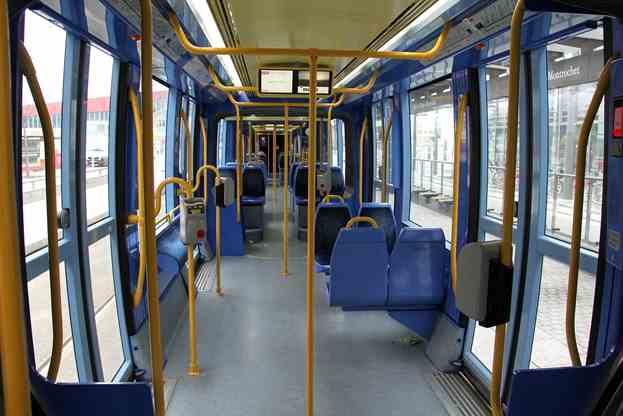 When arriving at Kalamata "Captain Vassilis Constantakopoulos" International Airport please remember to collect your luggage from the baggage claim area before proceeding to the bus stop for your transfer.
KTEL Messinias offers frequent bus links to Kalamata center as well as less frequent bus links to Pylos, Koroni and other destinations on the Peloponnese peninsula. They also offers some routes with no stop at the airport, in which case a change of buses at Kalamata bus station will be necessary.
Departures and routes are far more frequent during the busy summer season than during the winter when there are very few flights. During the winter season many of the routes are paused.
The bus to and from Kalamata departs and arrives several times a day, with more frequency during weekdays than over weekends.
Buses do not run during the evenings and at night, but flights do not land at night unless it is an exception.
The bus stop is located right outside the terminal.
The bus to Kalamata takes around 15 minutes and costs 1-3€. Tickets are purchased on the bus.
For more information please visit KTEL Messinias' website or call them at +30 27210-22851.